Well, this site is going public a little ahead of schedule, but I will try to make the best of it!
This is the website for SpyParty, a very different multiplayer espionage game in development by me, Chris Hecker, and due for release at some point in the future when it's awesome.  It's currently a very raw prototype with temporary artwork, temporary UI, and temporary code, but there is unique and interesting gameplay already, so I'm optimistic it will attain awesomeness before the heat death of the universe.
You can read some early press coverage of a public demo of the game on the About page, and I will post more details soon (when I dig myself out from under all the the GDC submissions).  If you want to keep abreast of SpyParty development, subscribe to the RSS Feed, and I will also get an announcement mailing list started soon.
At a high level, the game is about giving you less of this: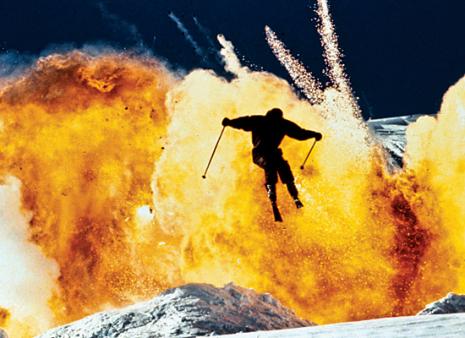 …while giving you more of this: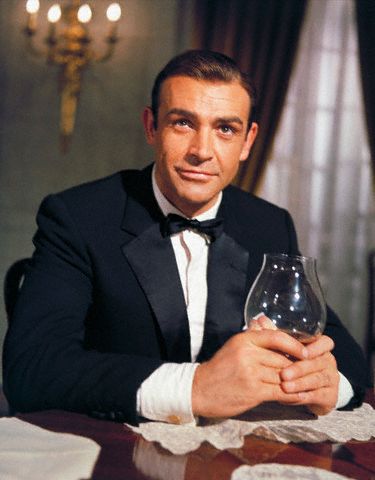 In the meantime, here's a screenshot of the prototype: