The always awesome Ben Gilbert at Joystiq just broke the news:  SpyParty is going to be at PAX East, March 11th through 13th in that city whose streets were designed by cows, Boston, Massachusetts!
As I say in the article, I'm super happy about (at least) two things:
1. The Fire Hose Games guys for being so incredibly awesome to let me crash their booth (#1133) at the last minute.  They're shipping Slam Bolt Scrappers in March on PSN, and it's going to be insane crazy fun.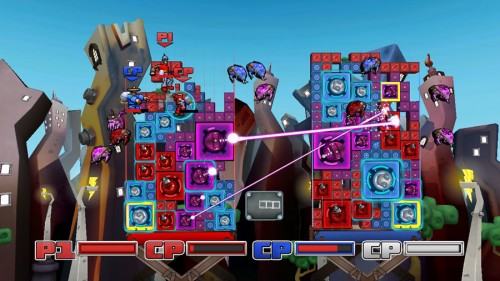 2. That fans are going to be able to play all the cool stuff going in for the GDC build, which is now officially the GDC & PAX East build!  Check out the article for a list of stuff going in.  Here's a teaser for the Steal the Plans mission: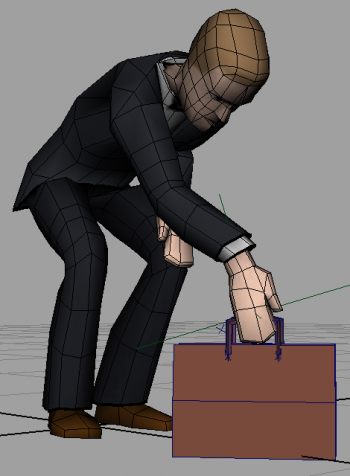 So, come play SpyParty and Slam Bolt Scrappers in Boston in March!
Update: two more articles in this week's Joystiq series have been posted! The first is an interview recorded at NYU last November about my thoughts on quality for SpyParty, and the second is a video walkthrough of the new maps!  Here it is embedded, but it sometimes starts with an advertisement, sorry!
A video used to be embedded here but the service that it was hosted on has shut down.