When you get a booth at a convention, you're supposed to get insurance so that when somebody trips over a taped-down cable, bruises their knee, and sues you, they don't end up owning your game.
This is a screenshot from one of the insurance policies: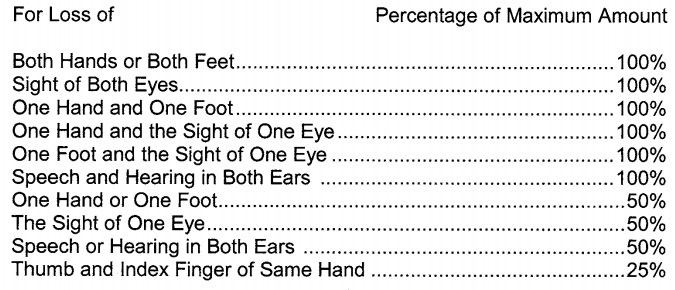 It's good to know the relative value of these things…
In cable-trippingly related SpyParty news, I'm currently testing whether the warning on my 10′ USB extension cable, which reads, "Caution – do not exceed ten feet of total cable distance on low-speed devices, sixteen feet on high-speed devices", is really accurate, or whether I can run an Xbox 360 wired controller (9′) over it.  It seems to work so far…famous last words.  Maybe I'll pick up some USB repeater cables.
While searching, I found this excellent quote from the Xbox FAQ page:
9. Can I connect wireless and wired controllers at the same time?

You can connect up to four controllers in any combination you can think of with a maximum of up to two wired and two wireless controllers.
Any combination you can think of, except most of them.
Obligatory SpyParty screenshot: