Hey, sorry for the late notice, but it looks like we're going to be a bit shorthanded at Day of the Devs this Saturday, November 5th, and we could use some help!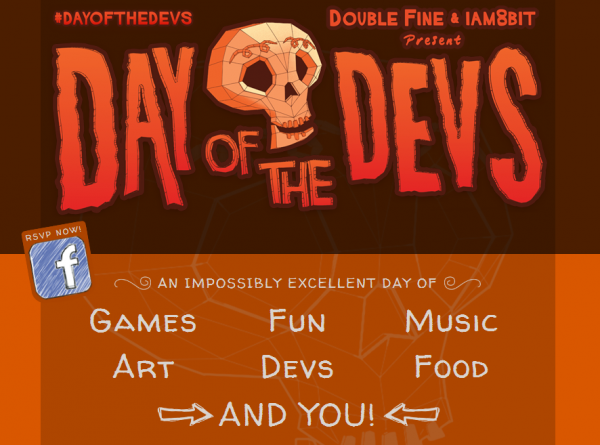 If you like SpyParty and are available from 1pm-10pm on Saturday in San Francisco (or a significant subset of that time block), please mail me at support at spyparty dot com and let me know a little about yourself. You'd be teaching people how to play the game, but it doesn't matter if you've played before since we'll teach you how to teach people. Obviously, if you have played SpyParty before that would be best, but it's not crucial.
If you're a booth helper you'll get the immense satisfaction of introducing people to a video game, camaraderie, a free sore throat from talking too much, all the throat lozenges you can eat, a food truck dinner, and you'll get a cool codecard with your choice of character, which also contains a free copy of the game (which you can gift to somebody if you already own it)!
So, shoot me a mail if you're interested, thanks!